| | |
| --- | --- |
| Posted on November 30, 2019 at 12:20 AM | |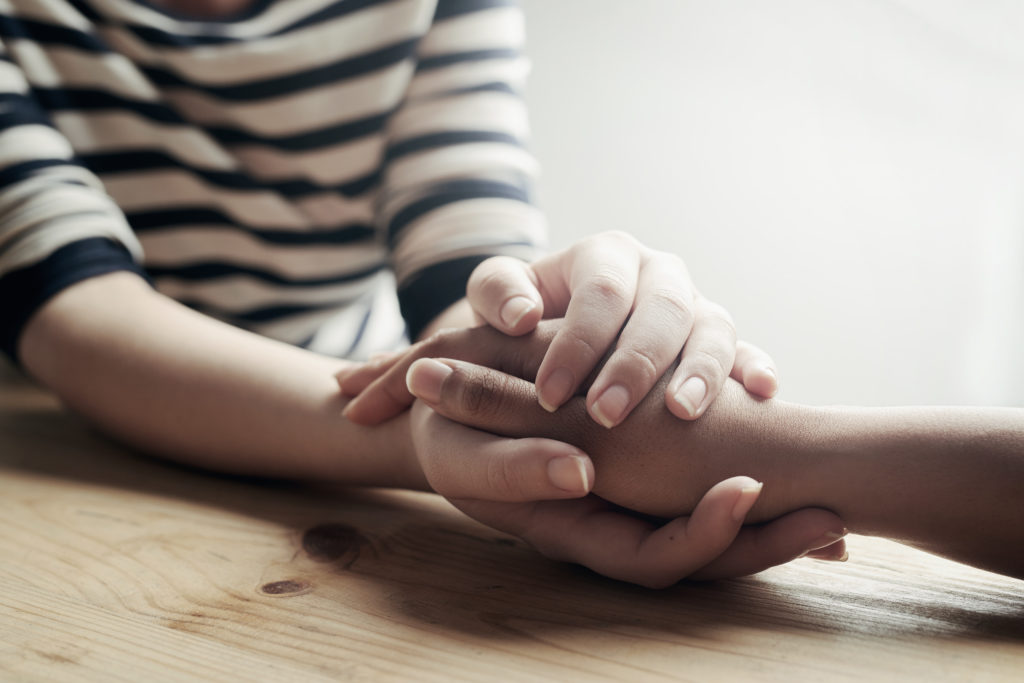 According to Loop News, a teacher who is employed to a school in St Elizabeth was charged for alleged sexual offences involving students. He was remanded in custody at his first court appearance earlier this week. The accused, 24-year-old Noel Tracey, was slapped with three counts of having sexual intercourse with a person under the age of 16 years. He appeared in the St Elizabeth Parish Court on Tuesday, and was ordered to remain in the custody of the police until December 9. At that time, a bail application is expected to be made on his behalf. It is alleged that investigators from the Centre for the Investigation of Sexual Offences and Child Abuse (CISOCA) received complaints alleging that the teacher sexually assaulted a number of students at the school in question. Following a probe by the police, the educator was taken into custody and subsequently charged.
What is truly happening in society today? Teachers seem to be grabbing up the headlines and not for good reasons. What is the definition of a teacher? In my opinion teachers should be parents away from the home. They should protect students and love and care for them as their own, not use and abuse them. The fact that this teacher had sexual relations with multiple students is despicable. He should never be allowed to teach again and they should ensure that he is not given bail but instead slated to remain in jail for years.
Those poor young girls need counseling and they need to be taught that what happened is not okay. Many times young girls believe it's okay to be approached by older men but it has disastrous long term effects. Effects they cannot even begin to understand. It is such a good thing that he was caught when he was and three counts means that at least three females have been identified and there could be more. This is something I believe should receive huge media attention. This man has defiled his position as a teacher. I hope he does not see the outside of a jail cell for a very long time.
What is your opinion of this disgusting situation?
Categories: None